blueplanet hy-store - Flexible. Safe. Economical.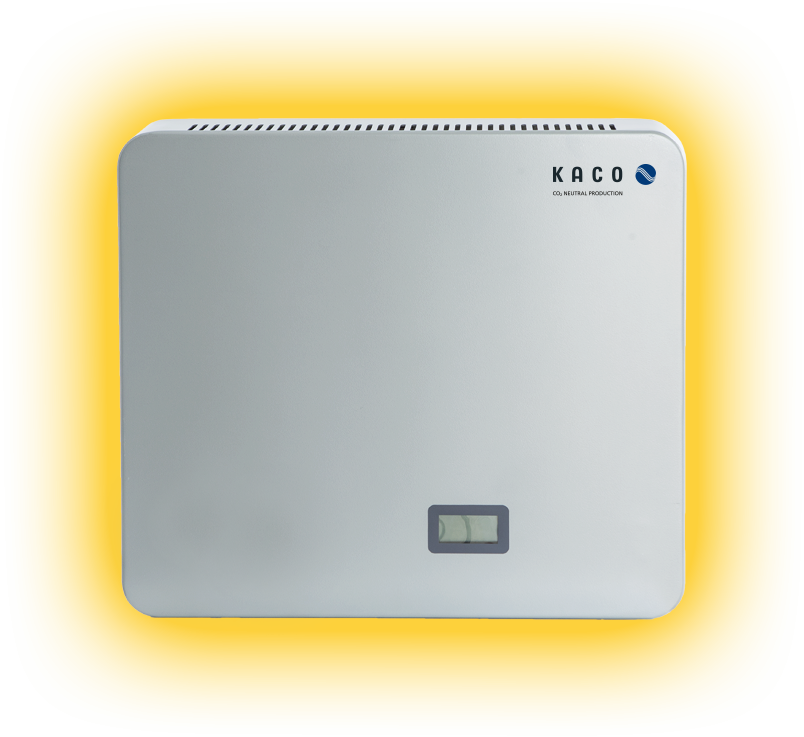 KACO new energy takes over Energy Depot
Dear visitor,
Since 10/01/2018 the former Energy Depot GmbH and its products belong to KACO new energy GmbH. For all other information, please refer to the official website of KACO new energy.
blueplanet hybrid 10.0 TL3 -

Storing the sun the easy way.

Hybrid inverter for private and small commercial energy storage and solar PV systems.

blueplanet hy-bat 3.6 -

Powers your home, backs up your business.

High-voltage lithium-based battery for residential and small commercial energy storage.

blueplanet hy-switch -

Your smart power switch.

Automatic switching and current measurement of power consumption in energy storage systems.

KACO new energy GmbH
August-Borsig-Straße 20
78467 Konstanz
Deutschland