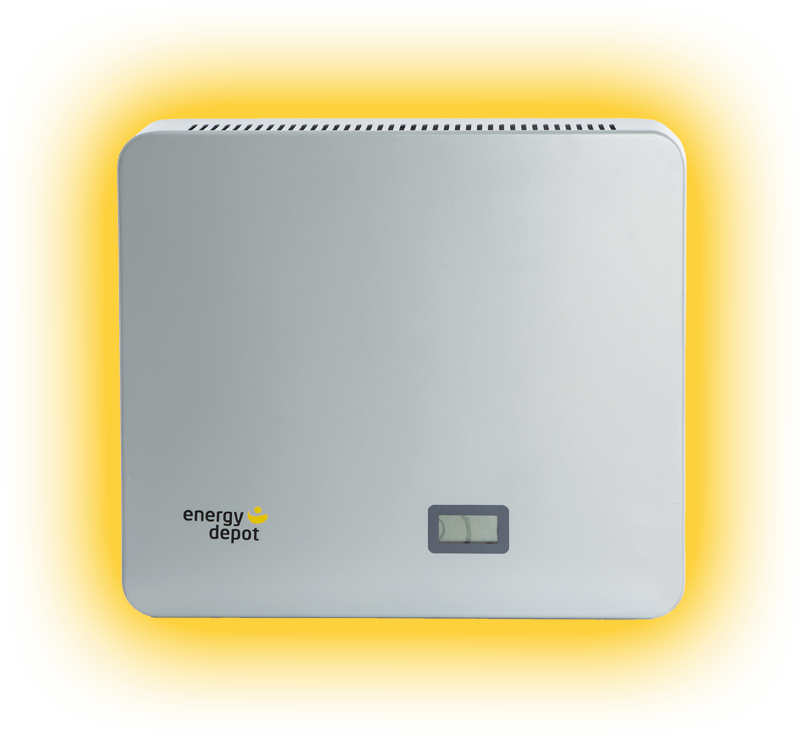 The CENTURIO energy storage system is the current class leader. It is designed to convince in all operation modes. Whether on battery power, as ongrid or island system: It delivers best performance at any time. In addition to peak efficiencies of more than 98% for solar power feed and over 97% for pure battery operation, part-load behavior was the focus of development. To achieve this goal, we have developed our own high-voltage battery system, which reduces the losses to a minimum.
CENTURIO 10
Hybrid inverter for pv generator &
battery storage


Powerful– 10 kW Inverter power even on pure battery mode.
Self-sufficient– Due to 3-phase design and fast load control (<100 ms) ready for standby and island operation with automatic switching.
Flexible– 2 integrated MPP trackers for the integration of various photovoltaic systems.
Optima– Highest efficiencies of> 98% for the optimal energy yield with outstanding partial load behavior.
Better than the Power grid – Pure sine wave output voltage and single phase compensation.
Intelligent Safety – The integrated battery management system and NA protection monitor the system and shut it down safely when needed.
Inconspicuous and silent – Easy installation with adapter plate and fanless convection cooling.
CENTURIO SE
Versorgt ihr Zuhause zukunftssicher und preiswert!


High Power – Full 10 kW inverter output is available
in battery and island mode
Best Performance – Efficiencies of >98% and outstanding
part load performance for best electrical yield
Super-Fast – Instant (<100ms) load compensation for
highest energy usage
Flexible – 2 integrated MPP tracker allow integration in
various photovoltaic installations
Electrical Quality – True sinus output with single phase
compensation performs better than the power grid
Intelligent Safety – Integrated battery management
system and protective relays monitor the system and
safely disconnect if necessary
Upgradable for offgrid- and emergency power use
DOMUS 3.6
Durable– Our high-performance LiFePO4 battery cells offer more than 20 years of service life with high power density.
Full Shield Safety– Maximum safety through multi-stage battery management system with disconnectors in each battery module.
Modular Scalable– It can be expanded as needed to accommodate up to 8 battery modules.
Best Efficiency– For photovoltaic systems without energy storage max. 30% - 40% of their own electricity needs are covered, with energy storage up to 70%!
Barrier-free evaluation– comfortably on tablet or smartphone.
Optimal Installation– light, compact and fit in every corner.
Simple– Unique status LEDs and a push-button for uncomplicated operation.
Maintenance-free
BYD B-Box HV
The battery for all applications - in direct High Voltage


From 6.4 kWh to 57.6 kWh

200 - 500 V to use as high-voltage battery

Emergency-backup through high power (1 - 2 C)

Maximum efficiency thanks to real series connection

Lithium iron phosphate Battery: Maximum security, cycle-stability and power

Patented wireless plug-in design

1 and 3 phase systems

Modular design for easy transport and installation (max weight single part: 26 kg)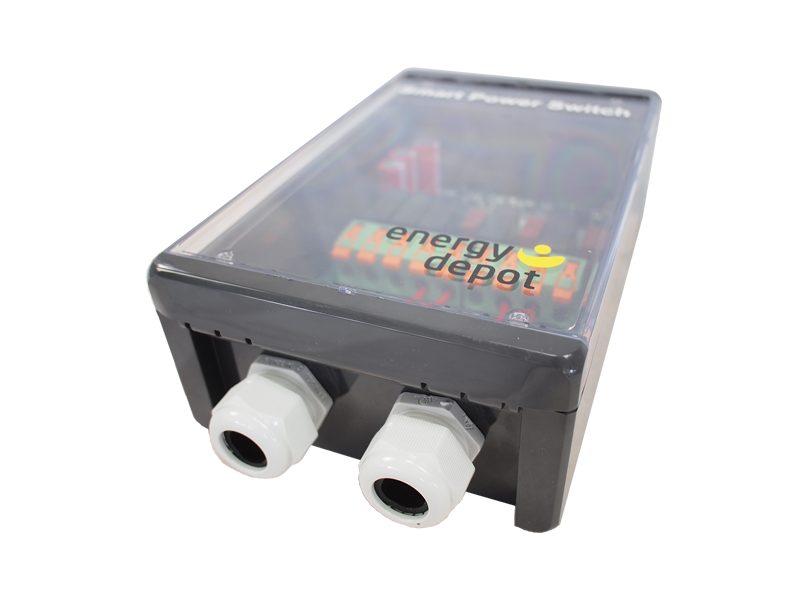 Breaker and accurate measurement - in real time.

Smart –Real-time current measurement at the grid connection point to calculate and optimize the energy flows within the installation
Compact Performance – Internal switches and current sensors are capable of 50 A
Flexible-External current sensors upgrade the VECTIS to a full 100 A measurement
Scalable –Connects up to 3 CENTURIO hybrid inverter
Safe –All pole separation
Simple – Easy integration into existing installations
The CENTURIO hybrid inverter is optimized for all operating modes. It not only achieves best values ​​in the PV power feed into the power grid, but also when charging and discharging the batteries.
At the launch of the CENTURIO energy-saving system at Intersolar / ees 2017, we received the prestigious ees AWARD for the most innovative storage solution. Outstanding the jury found the emergency power function and the island capability of this three-phase system. Paired with the highest levels of efficiency, we elicit every ray of sunshine the maximum energy - no matter when you need it!
Automatic network replacement and island operation
Powerful even in pure battery operation
Secure network separation
Automatic mains disconnector