We provide your future energy solution.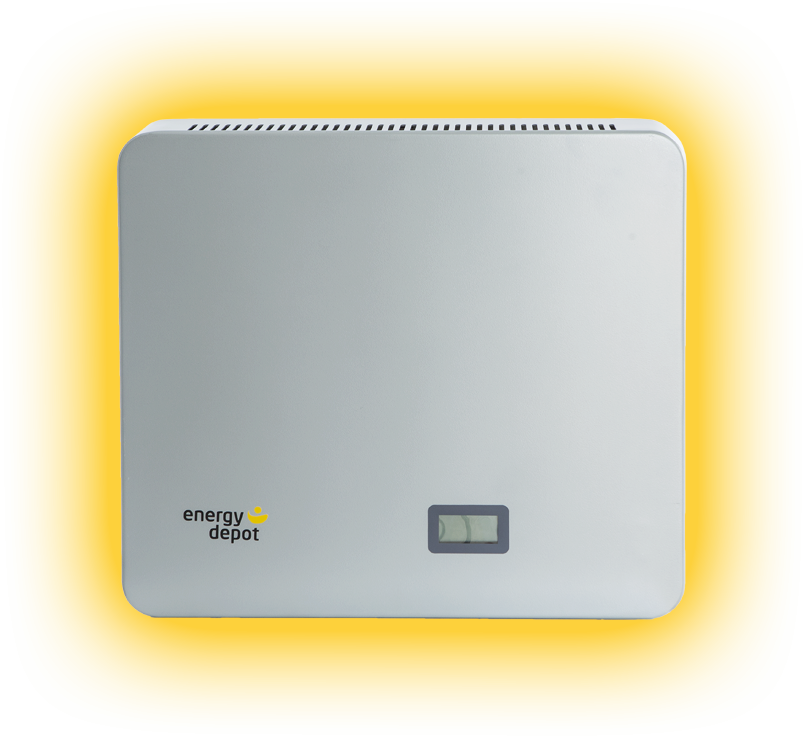 Generate, store and consume your own electricity.
An energy storage system (ees) consists of photovoltaic panels to produce electricity, an inverter for optimum charging of the batteries with the power of the solar modules, the battery storage and an additional electricity meter. Giving priority to the supply of electricity consumption in the house. If it is covered, the surplus is stored in the battery.
If the battery is fully charged, the exeding energy is fed into the grid. If it rains and the batteries can not be charged through the pv modules by the sun, the lack of energy is drawn from the grid.
Everything fully automatic.
[rev_slider alias="home-slider-en"]
Products
Energy storage systems: a complex term for a simple solution. Here you will find all information on our products.
Service
If you are having any questions about your products or you would like to take advantage of our services, you will find support here.
Company
With many years of experience, we develop and manufacture your energy storage solution in Germany. All details can be found here.
Energy Depot is dedicated to the development and production of energy storage systems and energy management systems. With the continiously worldwide development of the photovoltaics market, Energy Depot is convinced to see also a strong growing market for high quality energy storage and energy management solutions in order to reach the next level on the road to a smart grid.
On this basis Energy Depot assumes responsibility to provide all its products to the highest quality and with excellent service – and thereby to make a lasting contribution to the energy transition. Our vision is to provide our customers always the best solution for their requirements.